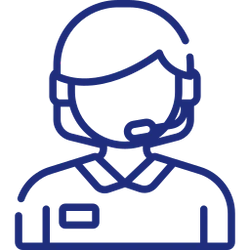 Dedicated Support
Our team has over 40 years of experience and is ready to help. Call us with any questions.
CAll Us Today 604-524-0086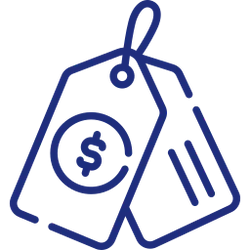 Best Prices
In addition to our experience and willingness to help we are known for excellent pricing.
Call Us Today 604-524-0086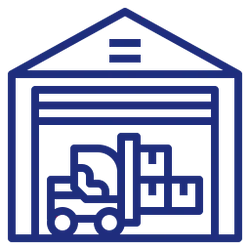 Large Inventory
With our connections to hundreds of Suppliers we are very efficent in sourcing items.
Call Us Today 604-524-0086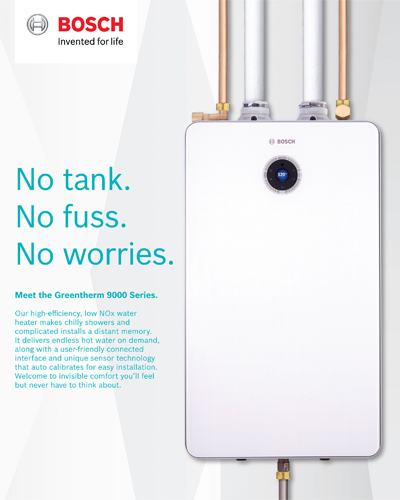 Getting the right product/solution to fit your customer's gas and heating requirements is pivotal to our mission. With over 40 years of knowledge in the natural gas and propane industry, we pride ourselves in sourcing the BEST gas and heating products/solutions in the industry here in B.C.
Our staff in Coquitlam and now Abbotsford are always friendly and eager to help. 
In fact, we also have the most complete inventory. This means you get the right product to meet your customer's needs when you need it: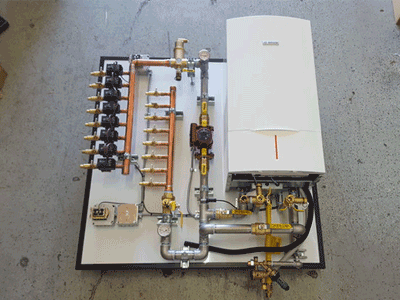 Our Hydrowest Hydropanel is the control centre for your customer's hydronic heating system. We've taken all the essential components of the hydronic system and pre-assembled them in a ready-to-install panel form.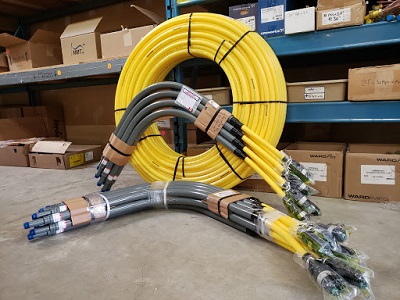 Complete Sizing and Design: Complete custom gas piping system prefabricated and shipped. Residential, Commercial and Industrial.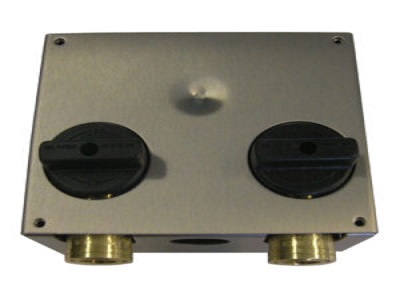 Your convenient solution for all outdoor gas appliances! Forget cumbersome propane tanks, Our BBQ outlets are your maintenance free, simple solution.
"They were very helpful with my needs. Very informative pleasant staff"
"I just spoke to Gene and she was very helpful. It didn't seem like I was bothering her which is very refreshing"
"Went in to grab a few things for some outdoor fireplaces, and they were very helpful. Stand up folks"