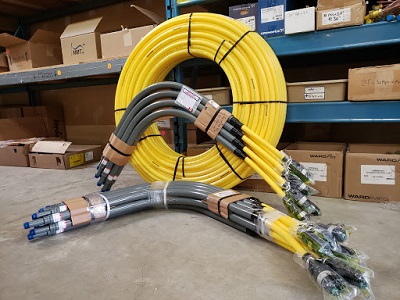 Made to Order gas lines: One riser fused on; one riser complete with coupling, tracer wire, coiled.
BBQ Outlets are customized for customer's requirements (BBQ, Patio Heaters, single or double).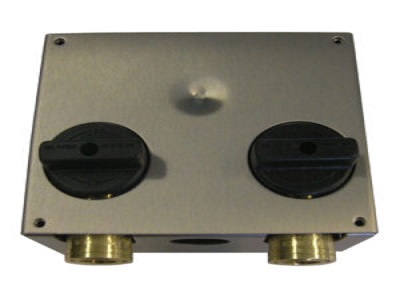 Itron is one of the oldest regulator and gas meter manufacturers with proven quality and reliable products.
Corrugated Stainless Steel Tubing (CSST)
– Custom cut lengths!!!
– GasFlo and Wardflex
– Complete inventory
Gas Regulators and Meters Specialists:
– Natural Gas and Propane
– All sizes, types, and for all applications
– Remote meters and pulse outputs for gas meters
Gas Specialties:
– Plug Valves – both threaded and flanged
– Lockwing ball valves
– Pipe dopes and thread tape, leak detection
– Gauges – high-pressure and inches wc
– Flexible Connectors: Residential and Commercial, All types and sizes
– Gas hoses
"They were very helpful with my needs. Very informative pleasant staff"
"I just spoke to Gene and she was very helpful. It didn't seem like I was bothering her which is very refreshing"
"Went in to grab a few things for some outdoor fireplaces, and they were very helpful. Stand up folks"