Custom Products & Services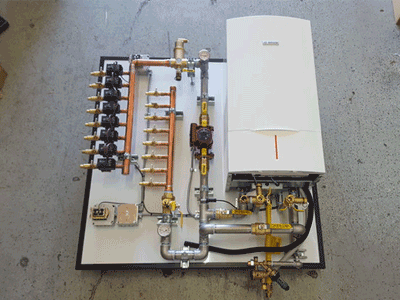 Hydro Panels
Our Hydrowest Hydropanel is the control centre for your customer's hydronic heating system. We've taken all the essential components of the hydronic system and pre-assembled them in a ready-to-install panel form.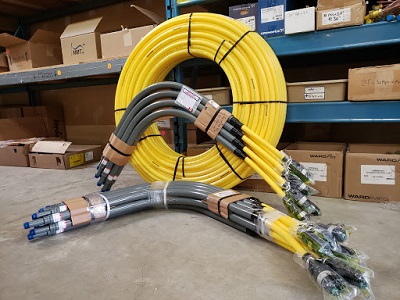 Custom Gas Lines
Complete Sizing and Design: Complete custom gas piping system prefabricated and shipped. Residential, Commercial and Industrial.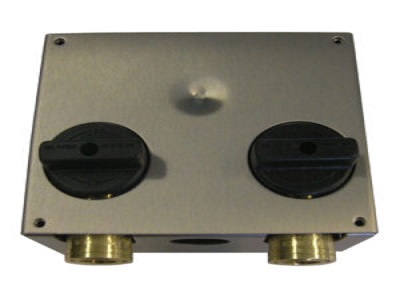 BBQ Outlets
Your convenient solution for all outdoor gas appliances! Forget cumbersome propane tanks, Our BBQ outlets are your maintenance free, simple solution.
"They were very helpful with my needs. Very informative pleasant staff"
"I just spoke to Gene and she was very helpful. It didn't seem like I was bothering her which is very refreshing"
"Went in to grab a few things for some outdoor fireplaces, and they were very helpful. Stand up folks"