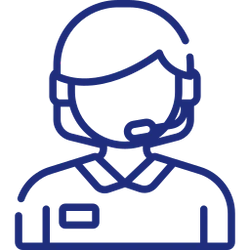 Dedicated Support
Our team has over 40 years of experience and is ready to help. Call us with any questions.
CAll Us Today 604-524-0086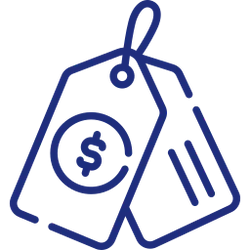 Best Prices
In addition to our experience and willingness to help we are known for excellent pricing.
Call Us Today 604-524-0086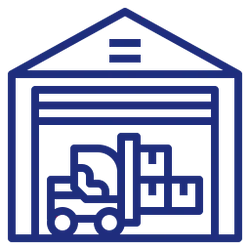 Large Inventory
With our connections to hundreds of Suppliers we are very efficent in sourcing items.
Call Us Today 604-524-0086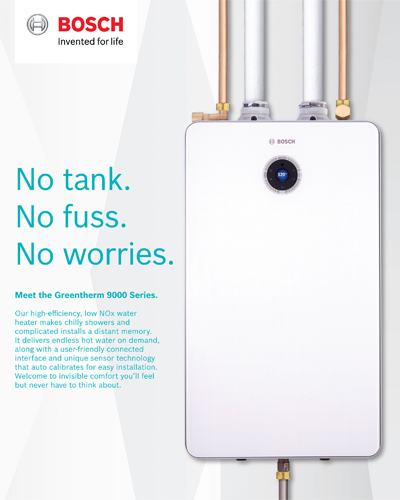 Hydrowest Products Ltd. Abbotsford
Hydrowest is a heating equipment supplier headquartered in Coquitlam, BC. Hydrowest now has a branch in Abbotsford which is located in the Fraser Valley.
Hydrowest Products Abbotsford Location
(Your Abbotsford Heating Equipment Supplier)
We are a 5 star rated heating and gas products wholesaler. Even though we have customers across BC We are a local community based company.
We mostly serve Greater Vancouver and the Fraser Valley areas and we regularly ship to outlying areas both in and outside of BC.
Our Fraser Valley office is located in Abbotsford our Greater Vancouver office is located in Coquitlam. 
The press release on our new Abbotsford location can be viewed here. 
Abbotsford is a city in British Columbia,  that has an estimated population of 154,000 people. Abbotsford is the largest municipality in the province outside metropolitan Vancouver.
Our Abbotsford branch customers frequently come from the following areas. 
Abbotsford, Chilliwack, Langley, Mission, Kent, Harrison, Hope, FVRD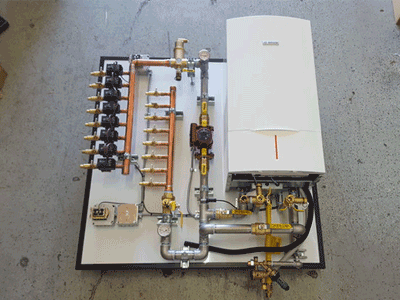 Our Hydrowest Hydropanel is the control centre for your customer's hydronic heating system. We've taken all the essential components of the hydronic system and pre-assembled them in a ready-to-install panel form.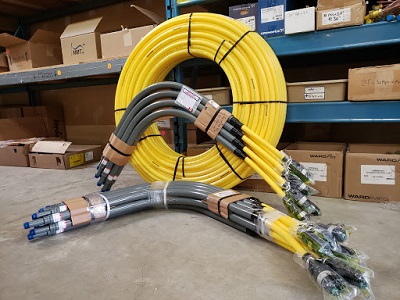 Complete Sizing and Design: Complete custom gas piping system prefabricated and shipped. Residential, Commercial and Industrial.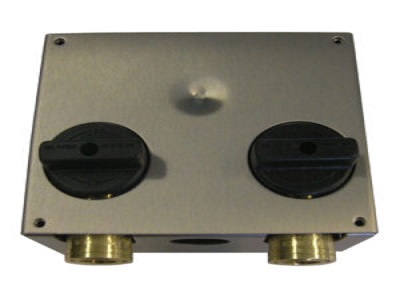 Your convenient solution for all outdoor gas appliances! Forget cumbersome propane tanks, Our BBQ outlets are your maintenance free, simple solution.
Hydronic heating is our specialty and we have more than 30 years of experience in the calculation and predesign of prepackaged systems that we customize for commercial residential, and marine applications.
Our Custom Hydropanels are often found in areas that require them. 
Radiant Floor Heating
Radiator and baseboard heating 
Radiant hot water heating systems
Baseboard Systems
Snow melting application
Pool & Spa Heating
If you want your Hydronic application to be professionally preassembled give us a call today. We would be more than pleased to discuss your application. Interesting reading on Hydronics can be found here. 
"They were very helpful with my needs. Very informative pleasant staff"
"I just spoke to Gene and she was very helpful. It didn't seem like I was bothering her which is very refreshing"
"Went in to grab a few things for some outdoor fireplaces, and they were very helpful. Stand up folks"
Visit Our Abbotsford Branch